Knowledgable and effective client advocate
When you are facing legal problems, you need an experienced attorney on your side. Lindell, of Lindell Choat, P.S.C in Eddyville, Kentucky is a general practitioner with an integrated practice in the following areas.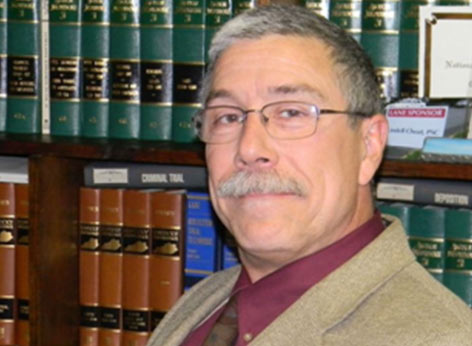 We have been providing legal services in Western Kentucky since 1984 and are known for our personal and professional approach. Too many attorneys care more about money than solving problems, but Lindell Choat is a friendly guy who is genuinely concerned about you and your family. He and his highly competent staff strive to make your experience as comfortable as possible.


We have more than 30 years of experience in law and are proud members of the Kentucky Bar Association and Kentucky Justice Association. We accept payment by cash, check, Paypal, and all major credit cards™.